Business Hosting
Business packages are perfect for the websites with higher page speed needs, higher security requirements or higher resource usage.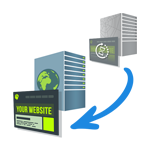 Free Transfer of Your Sites
From cPanel to cPanel we have free web sites transfer for all server and hosting orders.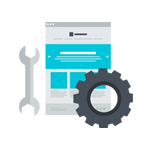 You do not have to be an expert!
You do not need to be an expert for server administration and security. Thanks to our experienced and expert team, your servers are in the right hands.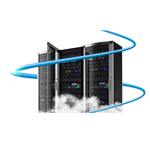 Full Performance and Full Hardware
All our servers are kept up to date and presented to you with modern hardware and software.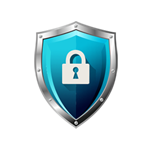 Hassle-free and Secure!
In our servers, all known optimization and security measures are being implemented and necessary precautions are taken to avoid any adverse events.
Frequently Asked Questions
Can I manage multiple domains through one cPanel account?
Yes, you can manage multiple domains with one cPanel account with the help of Cpanel's Addon domains. Go to Home than choose Domains and then Select Addon Domains to run multiple domains on the same account.
If we purchase your service will we be given the flexibility to modify the Php settings?
Yes, you can easily modify the settings for PHP hosting and change it according to your personal needs but on a dedicated server only, you will not be able to change the settings if you opt for a shared server.
When I register a free domain name, do I own this domain?
Yes, you are the owner of the domain name that is registered for free. You will be given full access on the domain name and you may transfer this domain anywhere when required. Please note that when free domain name is registered, the 30 day moneyback guarantee voids immediately. Also the free domain name registration is limited to .com/.net/.org/.us/.info domains only.
Top